Welcome to RAM Investments
RAM Investments is a small business located in Mission, Texas. It is comprised of several businesses that provide quality services to the local residents.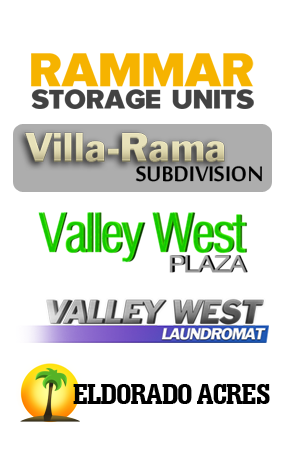 RAM Investments operates a reliable cable company called Future Cable Vision, that offers the latest in television entertainment and high definition channels. At the same time RAM Express offers high speed internet for a low price and it can be bundled with your cable service. RAMMAR Storage Units provides an area for you to store your goods on a secure facility. Villa Rama Subdivision currently has lots for sale, if you are planning on building that home you always wanted, give us a call, our lots are owner financed and with low monthly payments. Our main office is located at Valley West Plaza and right next to it you will find Valley West Laundromat.
As part of the many businesses in operation, Eldorado Acres is the best little RV Park in South Texas (located in Mission, TX)
Serving the Mission area for over 20 years, RAM Investments strives to deliver quality services at affordable prices.
Our staff is ready to take your calls or provide assistance for installations or maintenance. We invite you to take the time to stop by our main office and inquire about our line of services.
We are dedicated to provide quality service.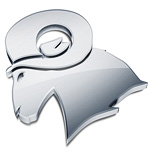 Our office is located at: 7208 W. Expressway 83 (Mission)

Our office hours are Monday through Friday 8AM-5PM. Closed Saturday and Sunday. If you have any questions regarding our storage services please contact our main office at 956-585-0531
Contact Us
RAM Investments
7208 W. Expressway
Mission, Texas 78574
Email: rick@raminvestments.net

Customer Service
956-585-0531
Copyright © 2017
RAM Investments -
All rights reserved. Version 14.210 | Website by
Liax